For the second Active Arts zine, we decided to do a recipe book featuring some of our favourite cakes and soup recipes. The idea was to illustrate each page and then combine them to create a recipe cook book!
We each created 2 pages - a cake recipe and a soup recipe: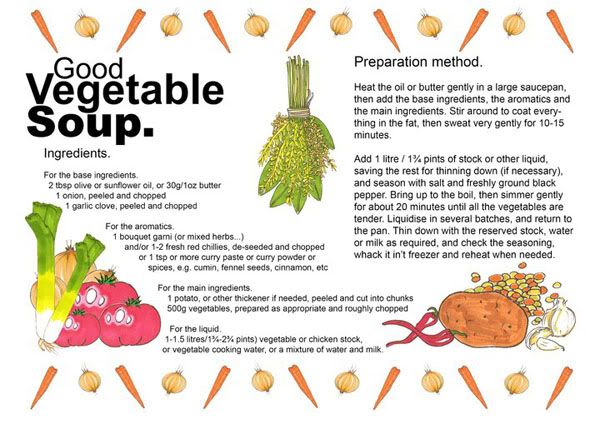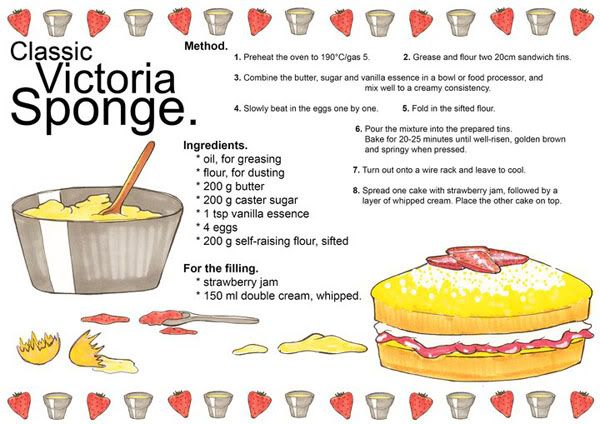 Good Vegetable Soup / Classic Victoria Sponge by
Tom Woodland
Leek and Potato Soup / Scones by
Patrick Kirk-Smith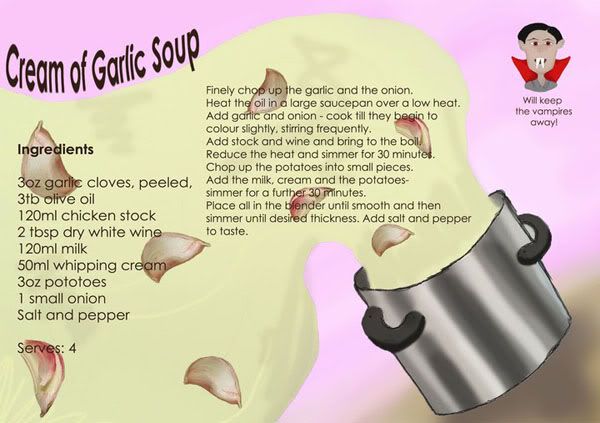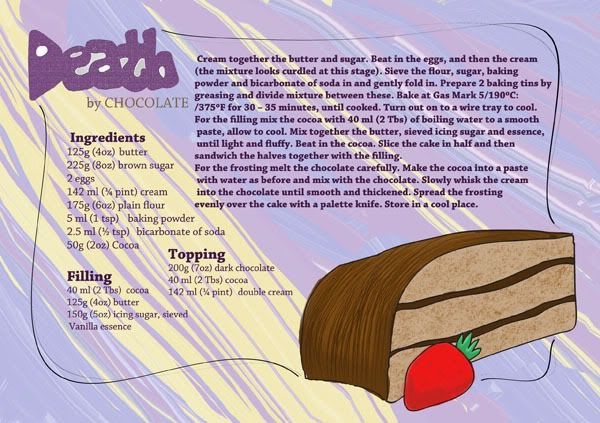 Cream of Garlic Soup / Death By Chocolate by
Katie Broadley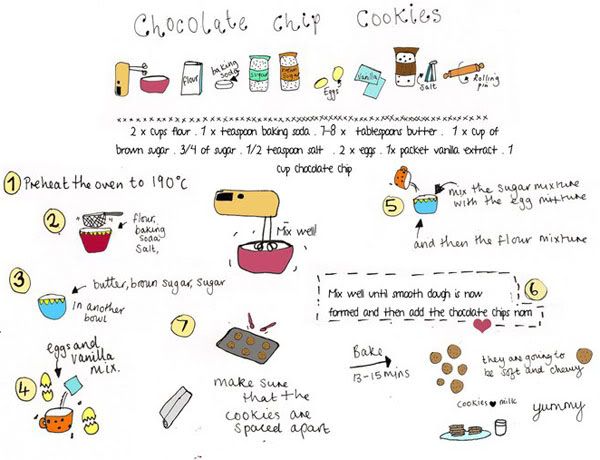 Winter Veg Soup / Chocolate Chip Cookies by
Lana Johnson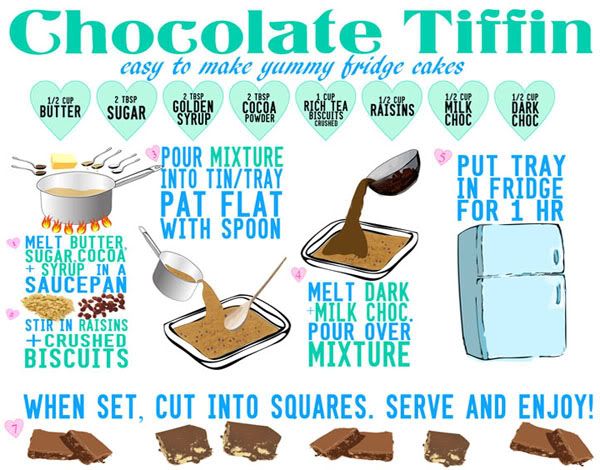 Chicken Noodle Soup / Chocolate Tiffin by
Kat Truong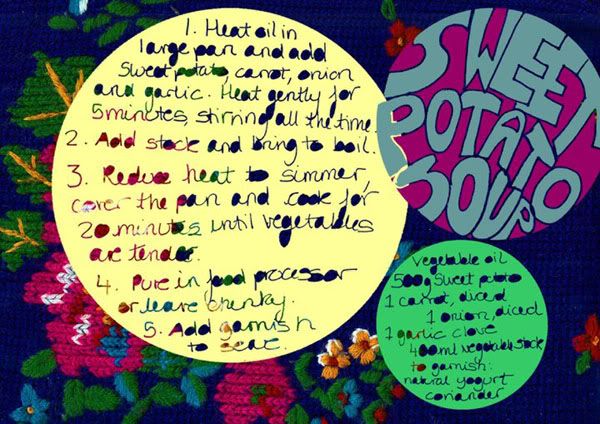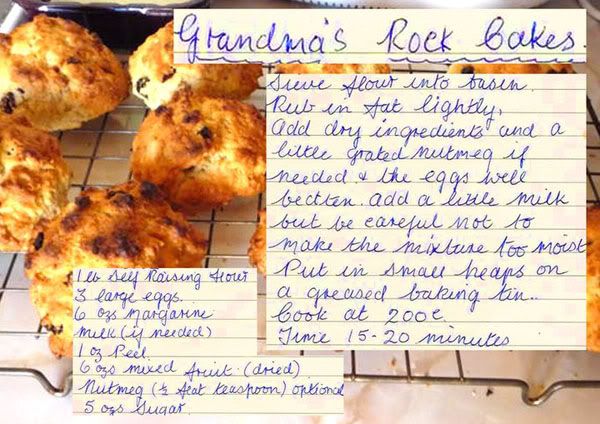 Sweet Potato Soup / Grandma's Rock Bakes by
Claire Selman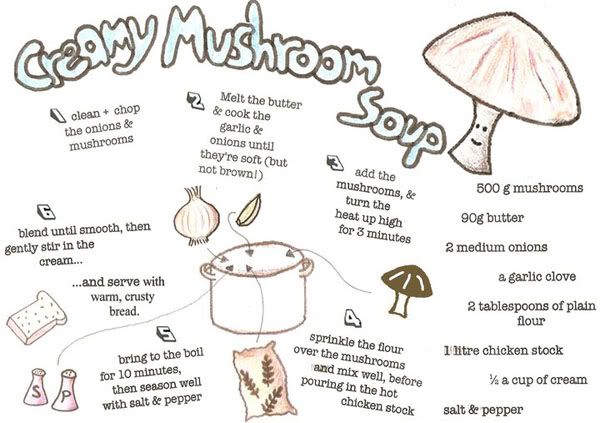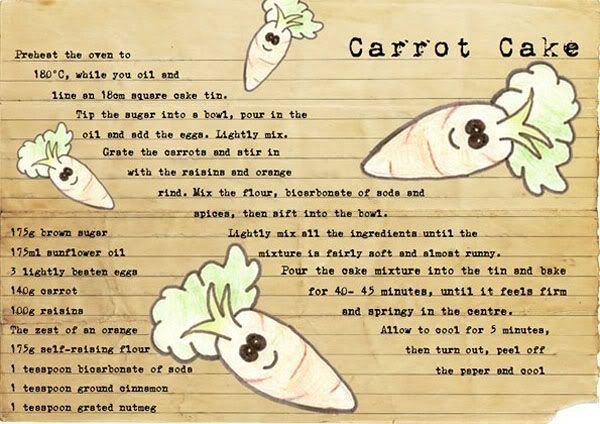 Creamy Mushroom Soup / Carrot Cake by
Mark Stephens
Our final zine/recipe book is lovingly hand bound. Thanks to Anne who created the covers! On one side features sweet recipes, flip it over to find soup recipes! These recipe zines are handy to keep in your kitchen, and were lovingly illustrated by Leeds Active Arts!
We will be selling copies of these cookbooks at our event
Bowling Over Poverty
, with all proceeds then being donated to charities which help to alleviate poverty in our world.